2015 HCAS Ninja Warrior competition had 16 competitors compete in the finals with only two competitors (Bo Ram & Bryce LaRoche) finished the course.  The youth competition had 13 competitors with one competitor (Riley Haines) completing the Tube Swing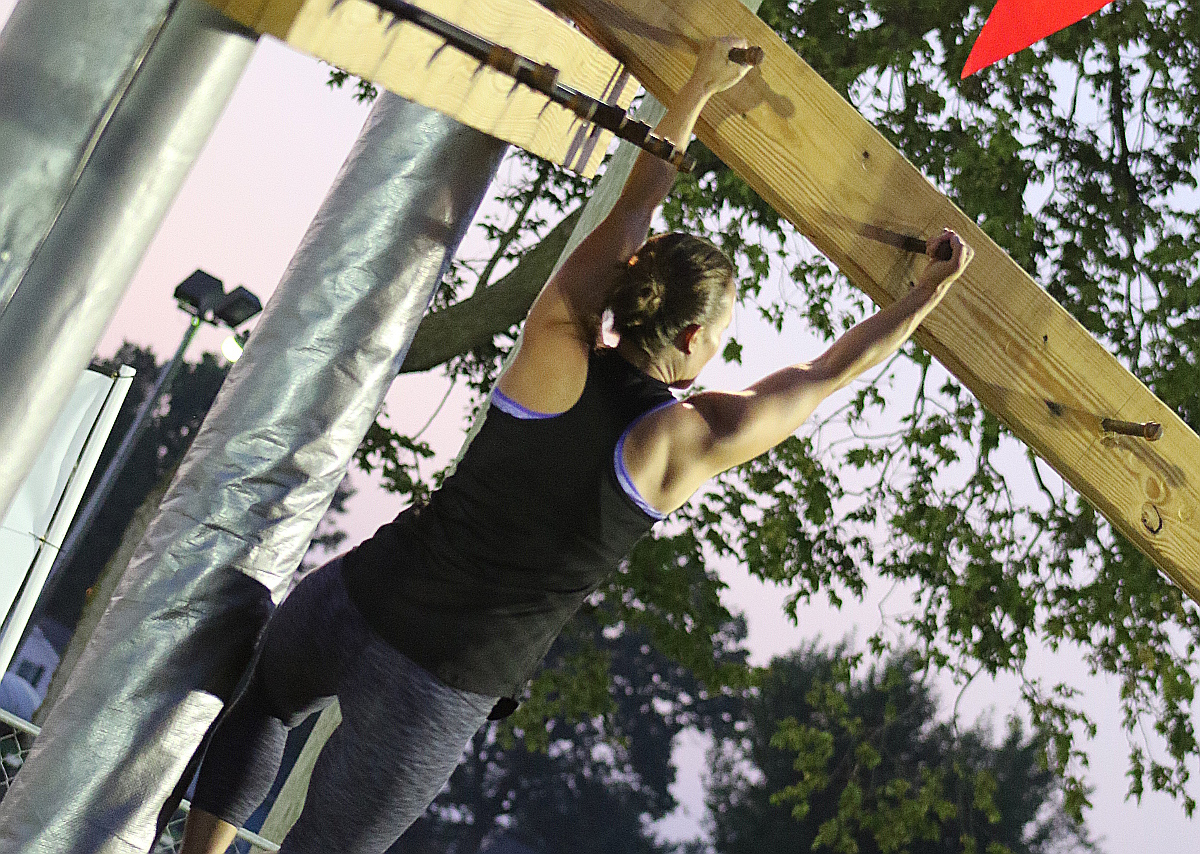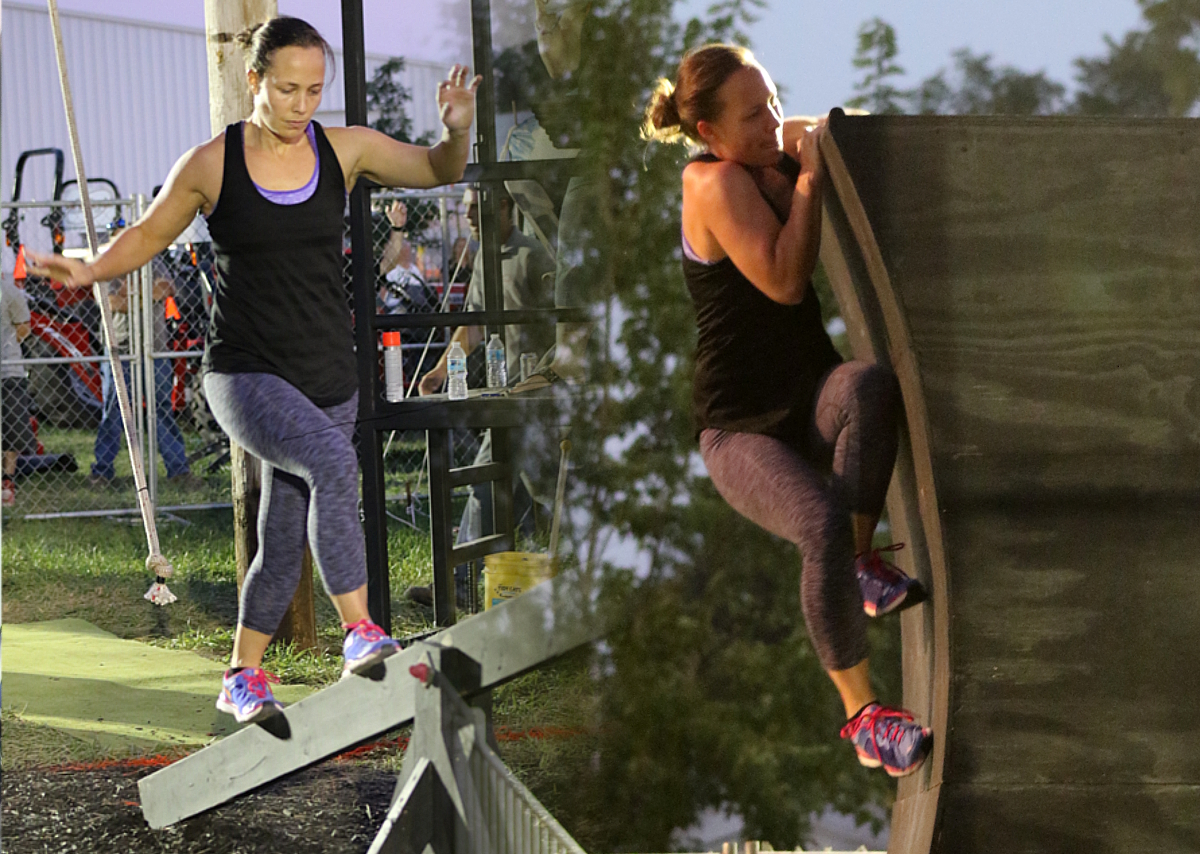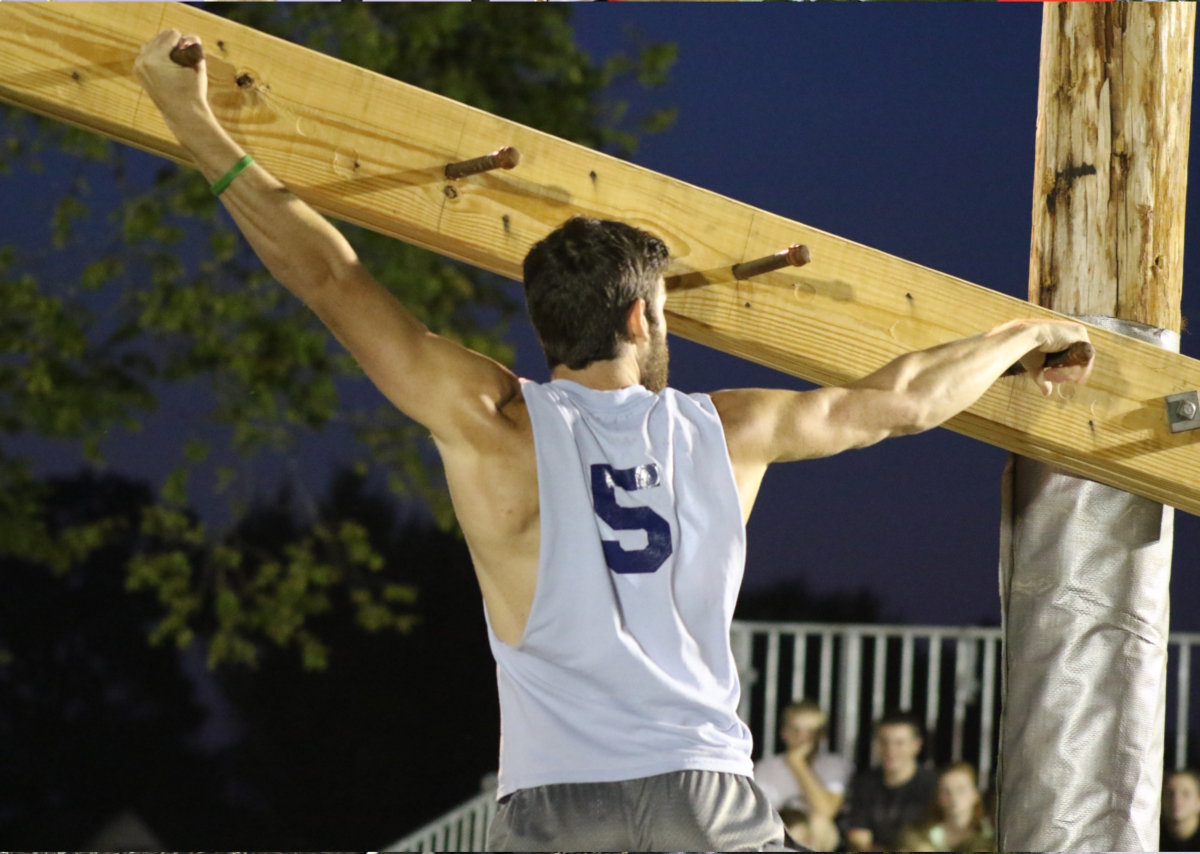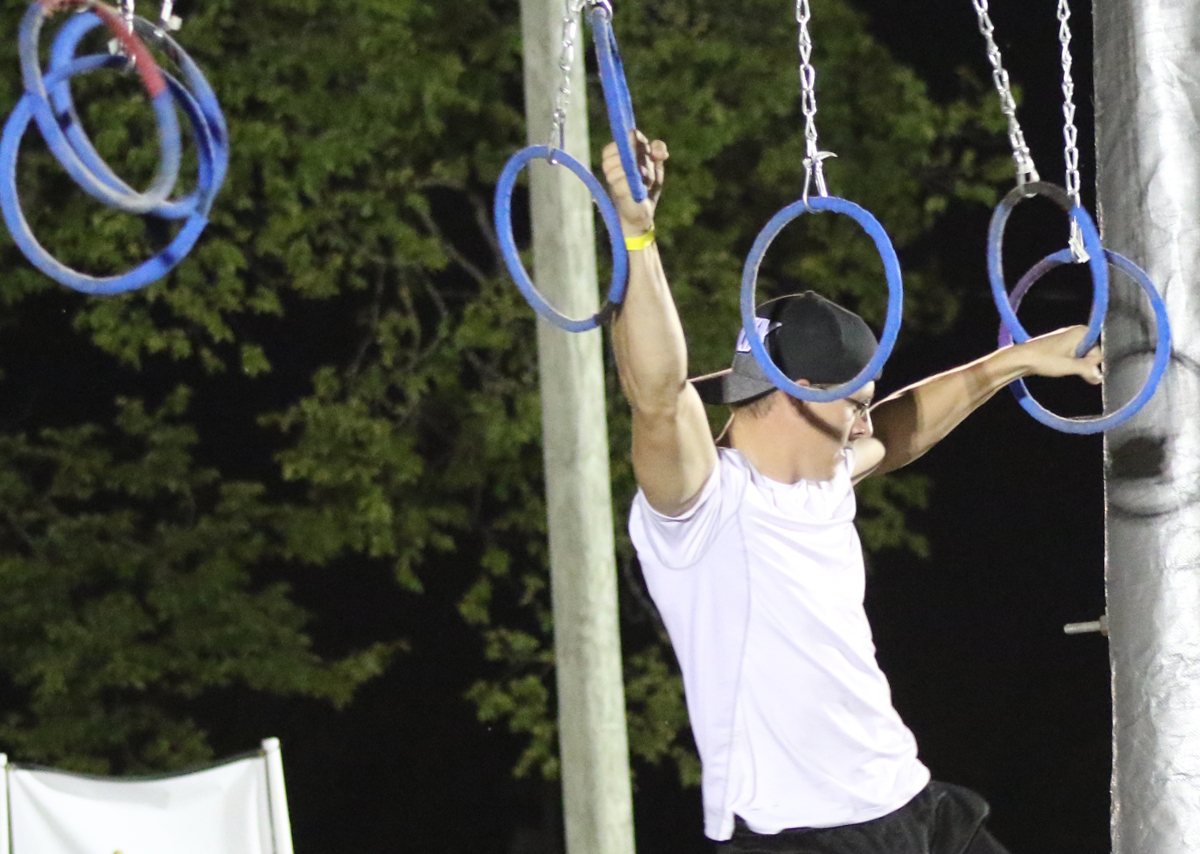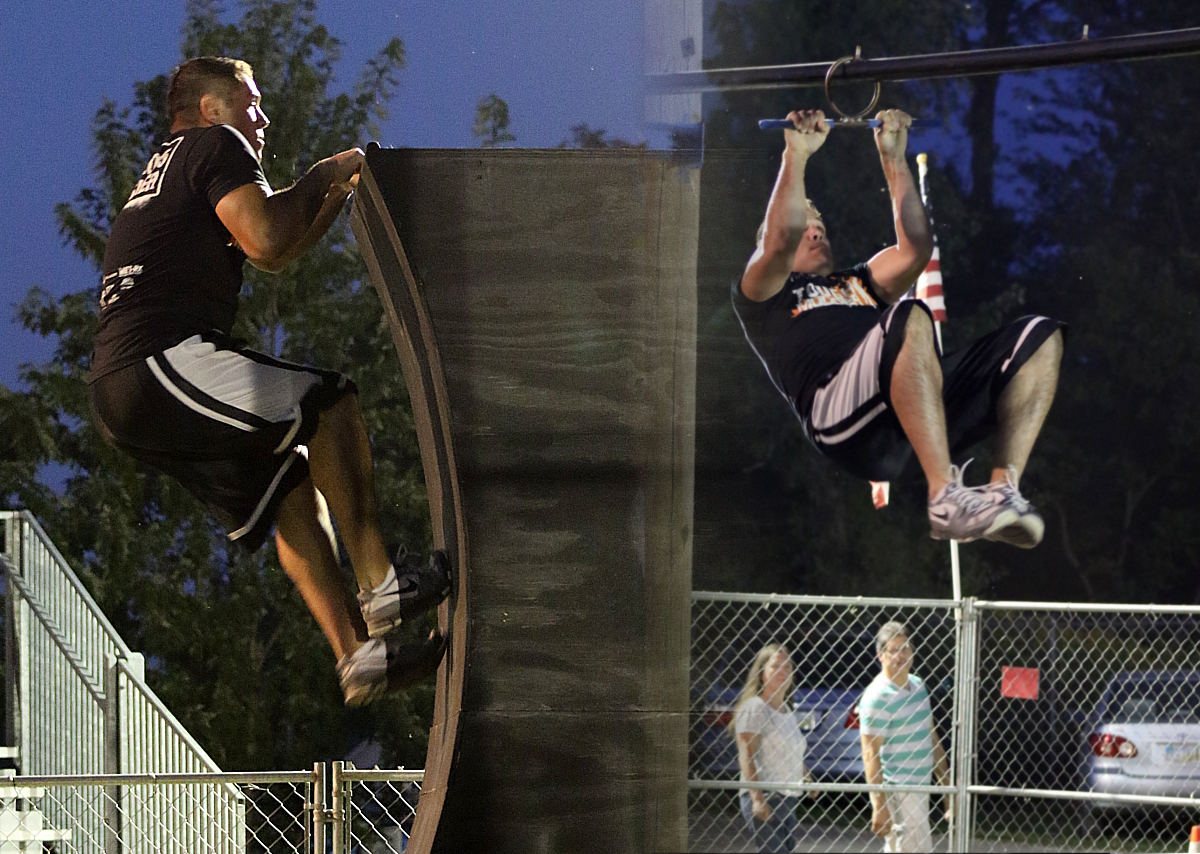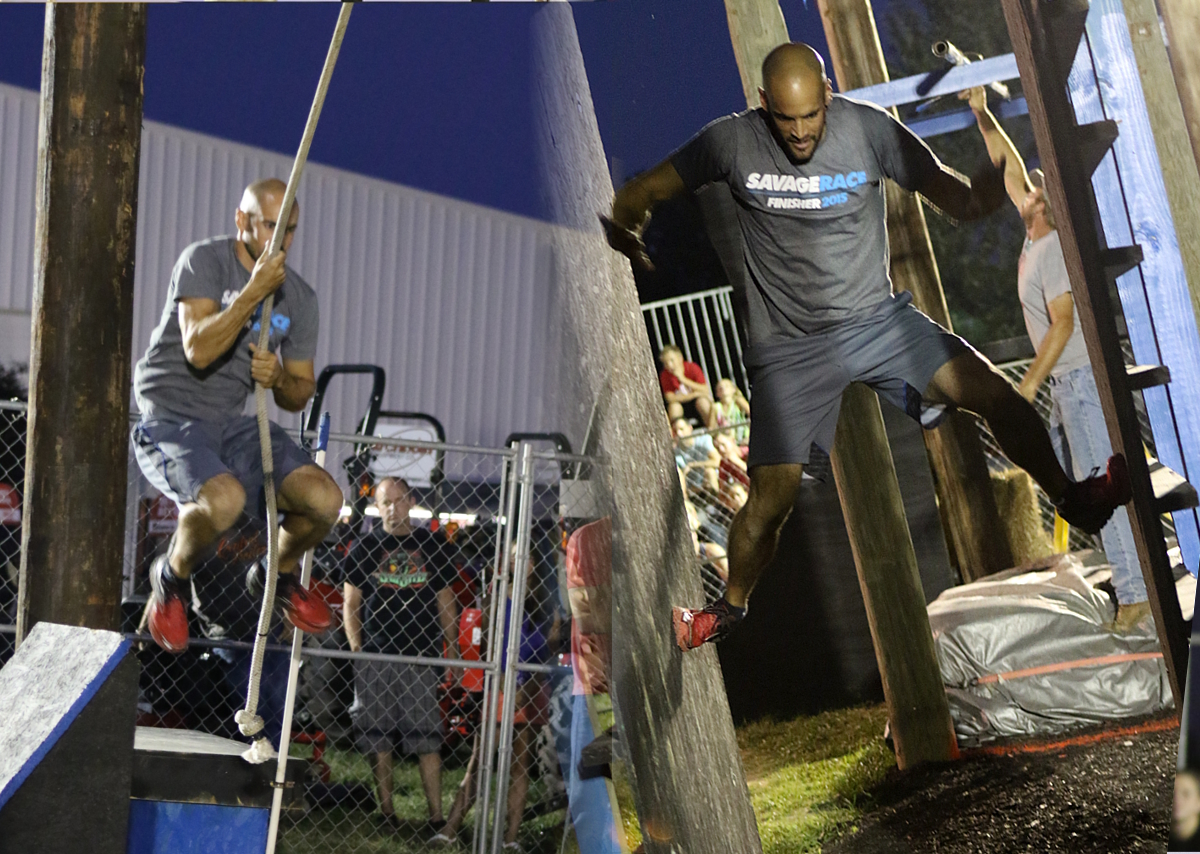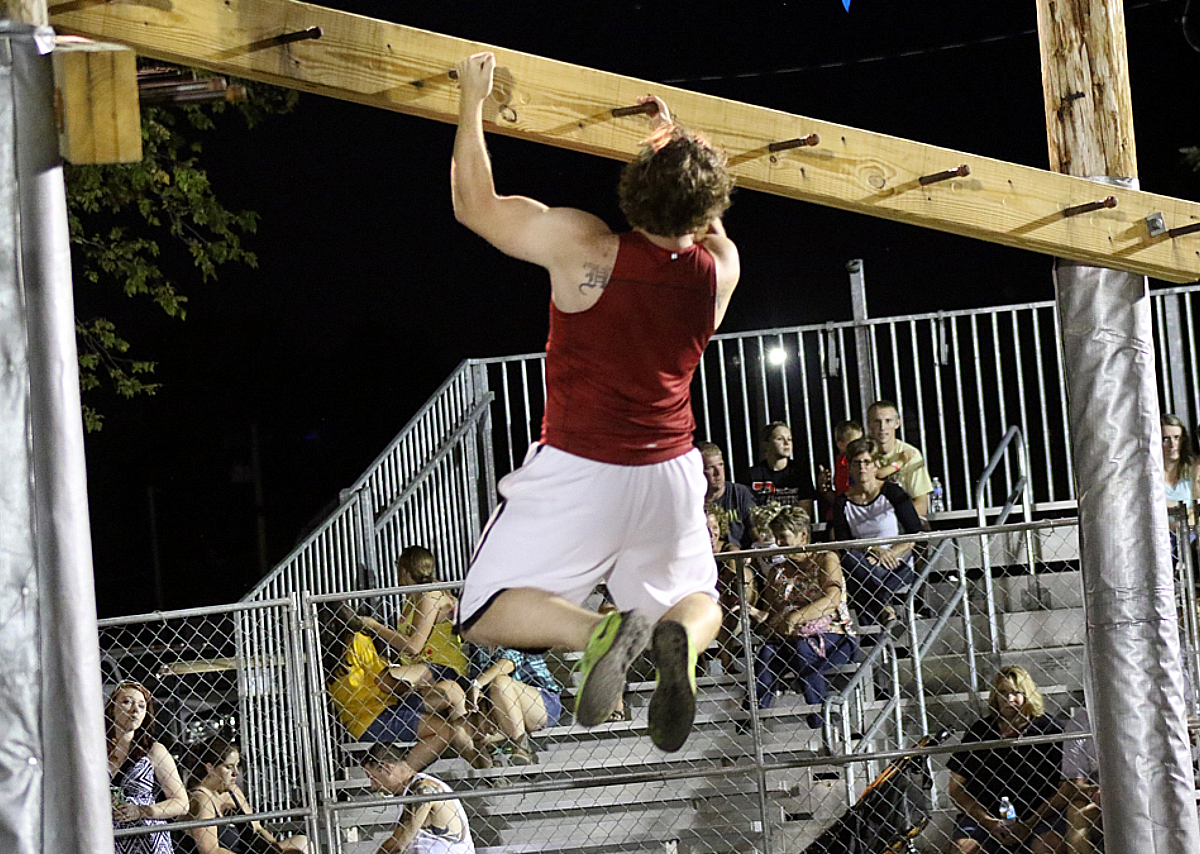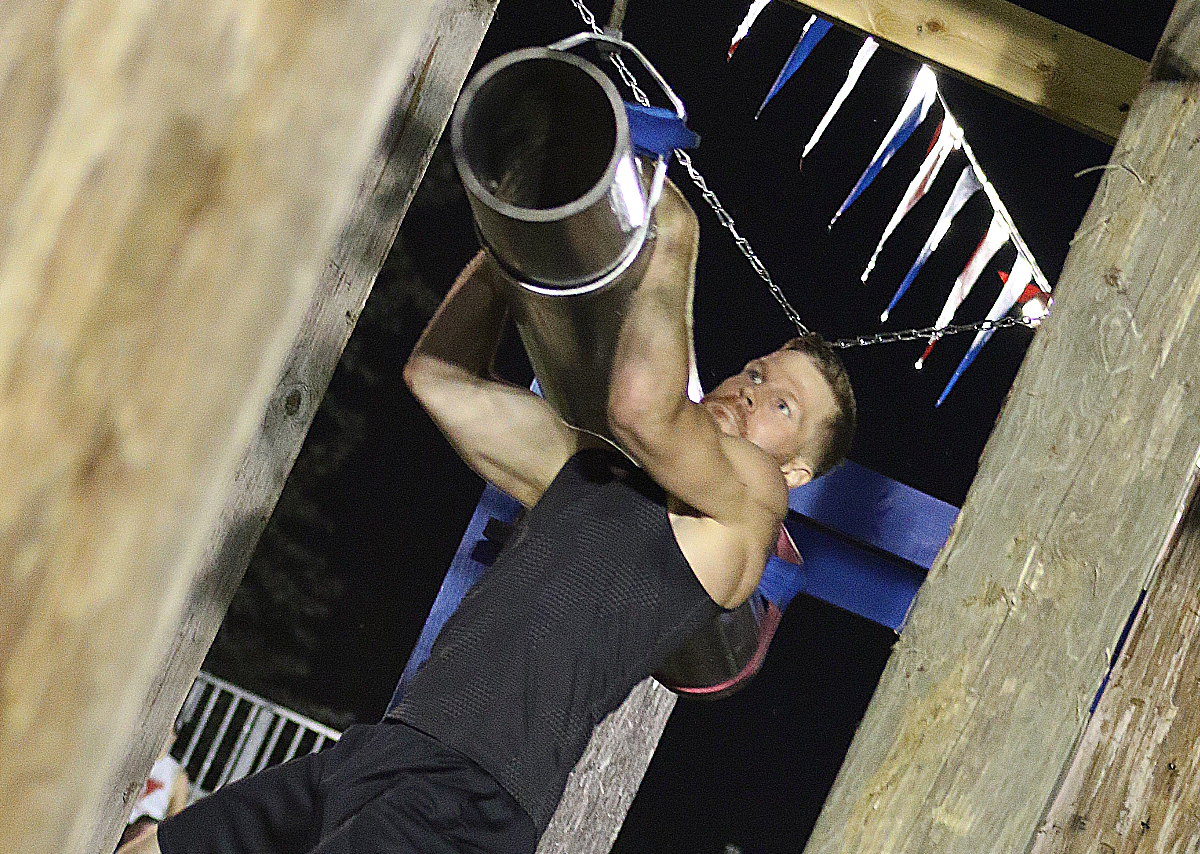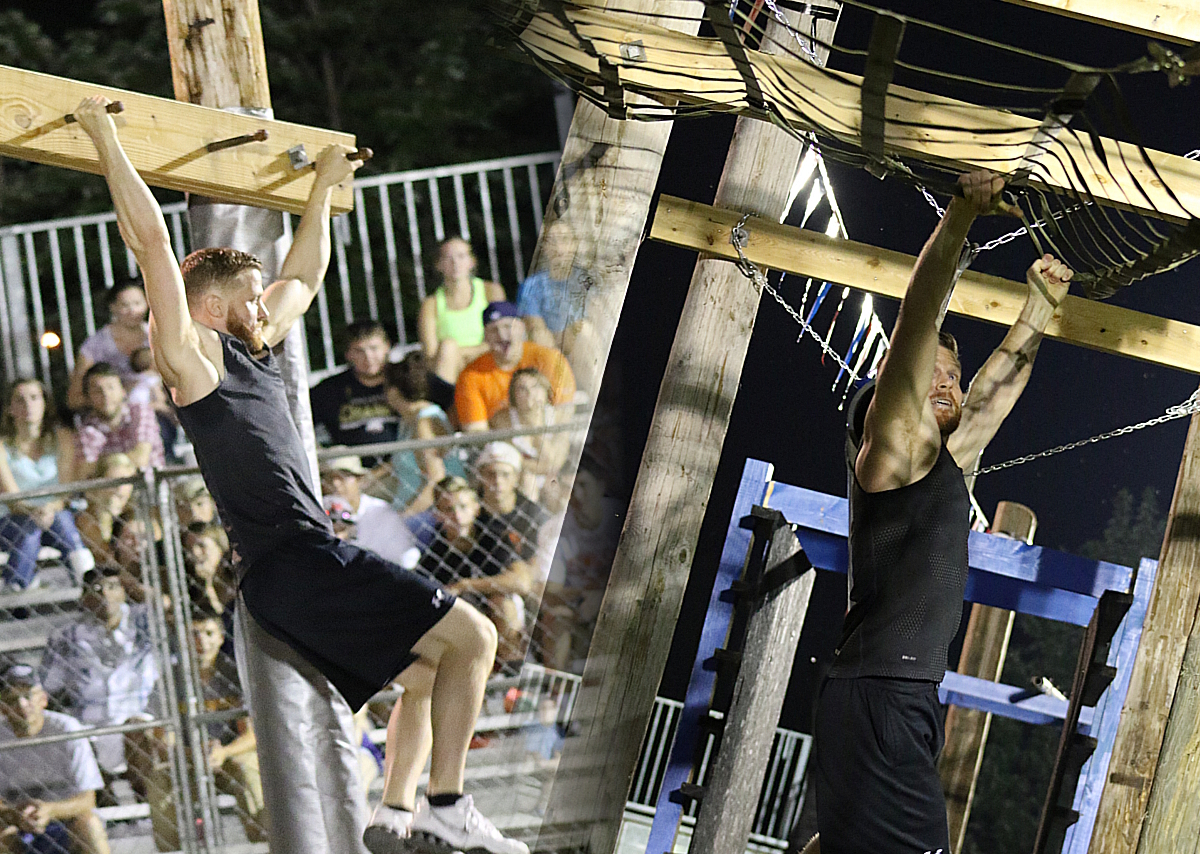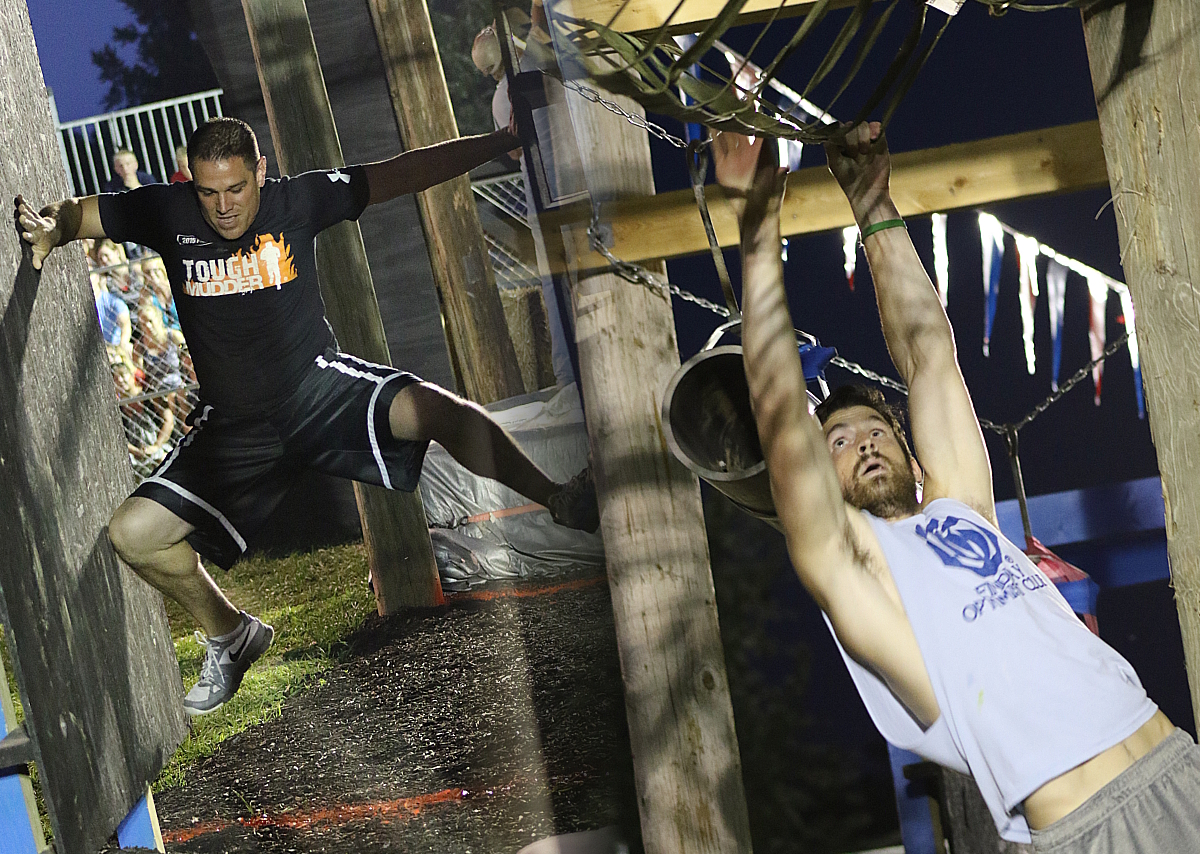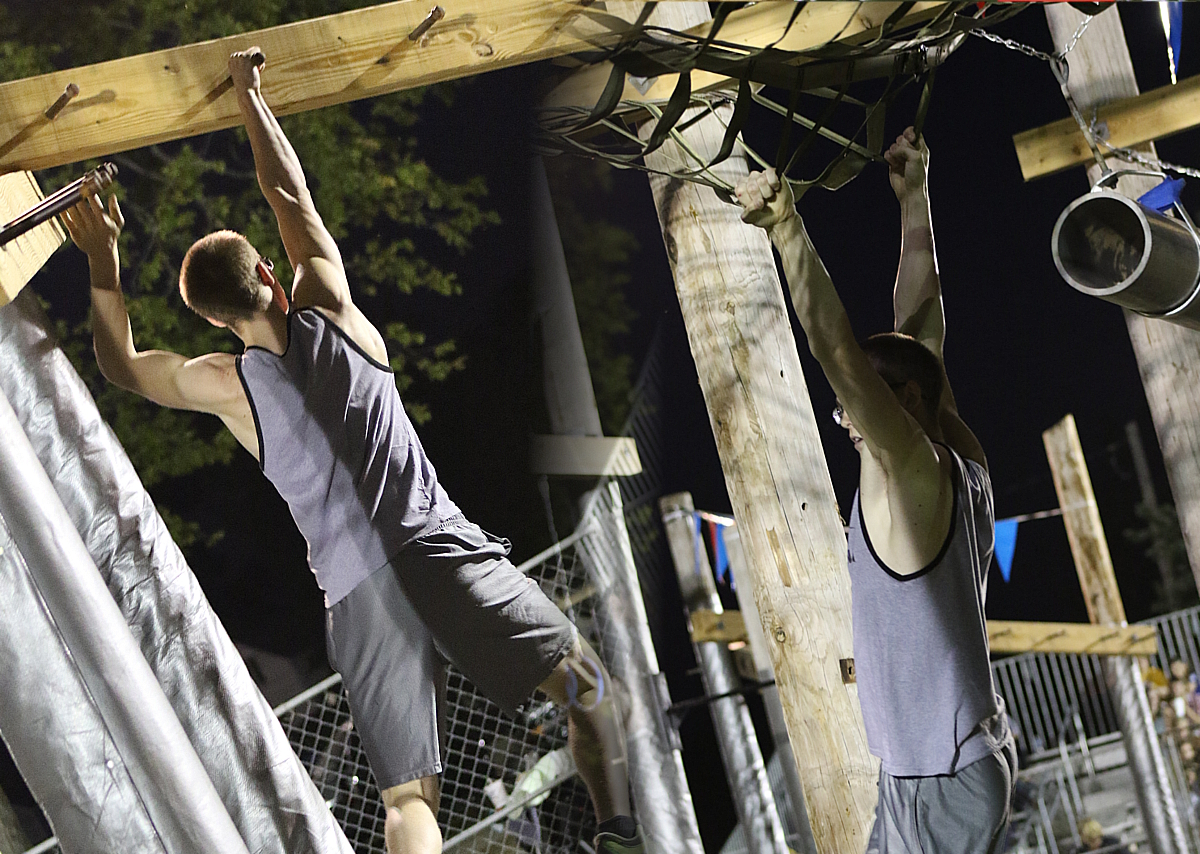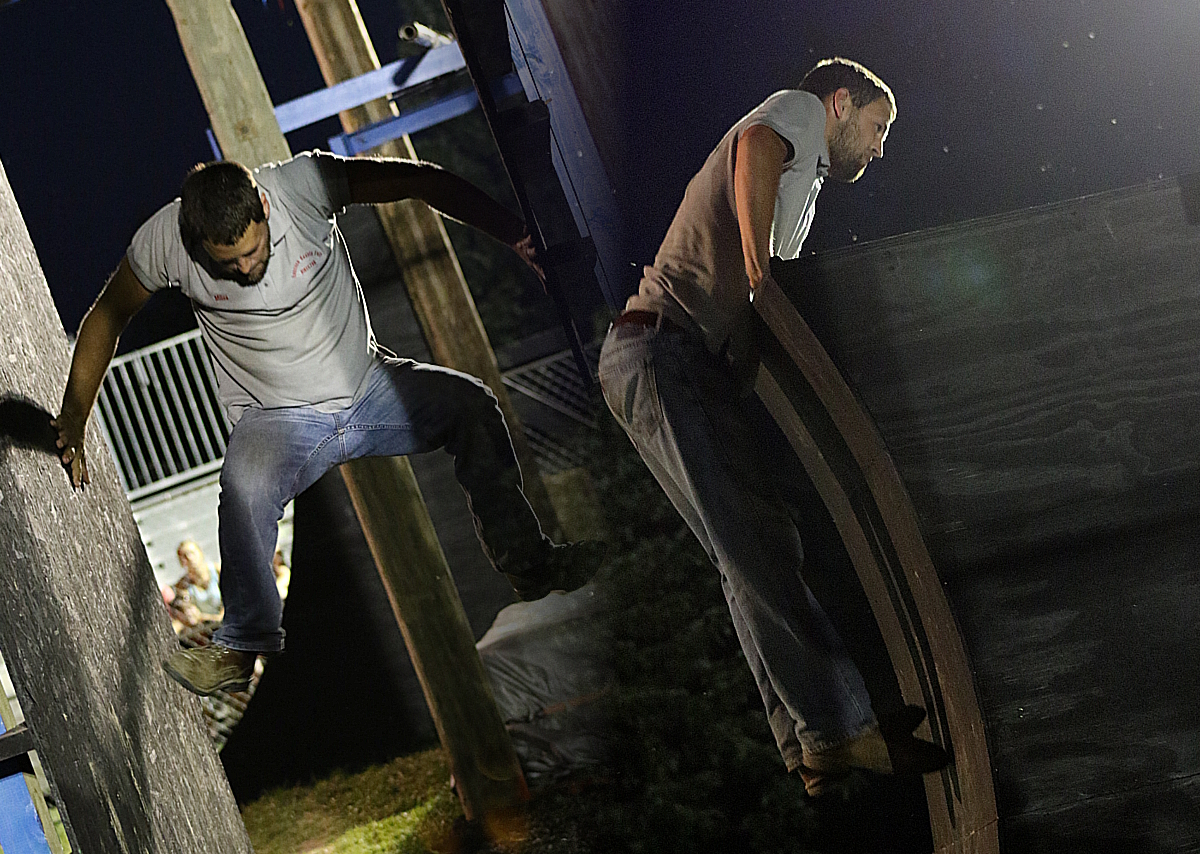 .
Top Five Adult Finalists
Bo Ram
Bryce LaRoche
Colton Sieber
Caleb VonStein
Brian Hoepf
Top Five Youth Finalists
Riley Haines
Malcolm Williams
Wyatt Patton
Zach Bryan
Mariah Monday
Click here for a complete PDF list of placements/times/completed, for Adult and Youth.