Moovin' & Groovin' at the Hancock County Fair
The Hancock County Fair is more than just a fair – it's a tradition!
August 31- September 5, 2022
Did you know we offer winter storage for boats, RVs, campers and cars?
Storage will be taken into the Hancock County Fairgrounds on Saturday, October 29, 2022 from 9 a.m. to noon & Monday, October 31, 2022 from 9 a.m. to noon, on a first come first served basis.
Requirements per our insurance provider:
~ All campers must have propane tanks removed!
~ Batteries on all vehicles must be disconnected.
~ Fuel tanks should have as little fuel as possible.
A certificate of insurance which confirms that insurance is in place and current is required!
Rates: $2.00 (plus tax) a lineal foot per month plus a one-time caretaker's fee (plus tax) per unit. Move-in day is October 29, 2022 from 9am to noon. Move-out day is April 1, 2023 for a total of five (5) months storage. Payment in full for all five months plus the caretaker fee is due upfront. No proration of any month. A late fee of $25 per day will be added for every day the unit remains on the fairgrounds after April 8, 2023. Cash, check, credit card accepted. A 3.5% processing fee will be added for credit card payments.
An appointment will be necessary to arrange for storage after October 31st.
Email haley.reese@hancockfairgrounds.org for appointment and any question.
Take out date is April 1, 2023.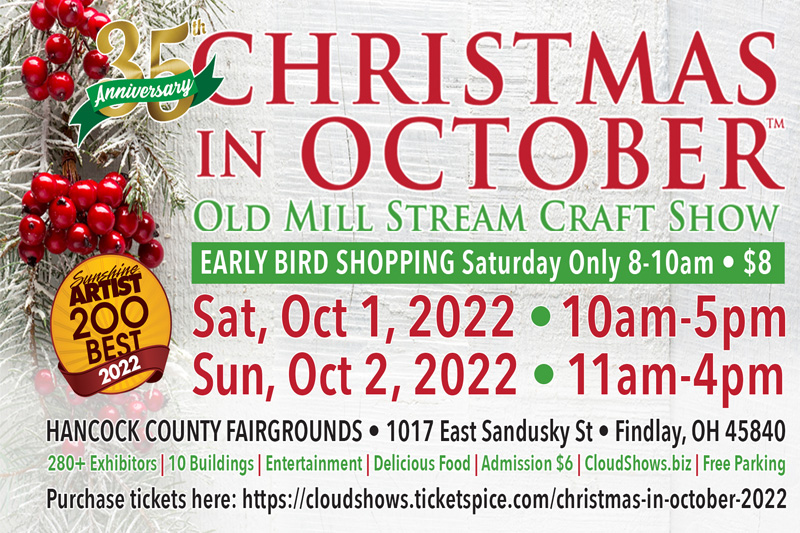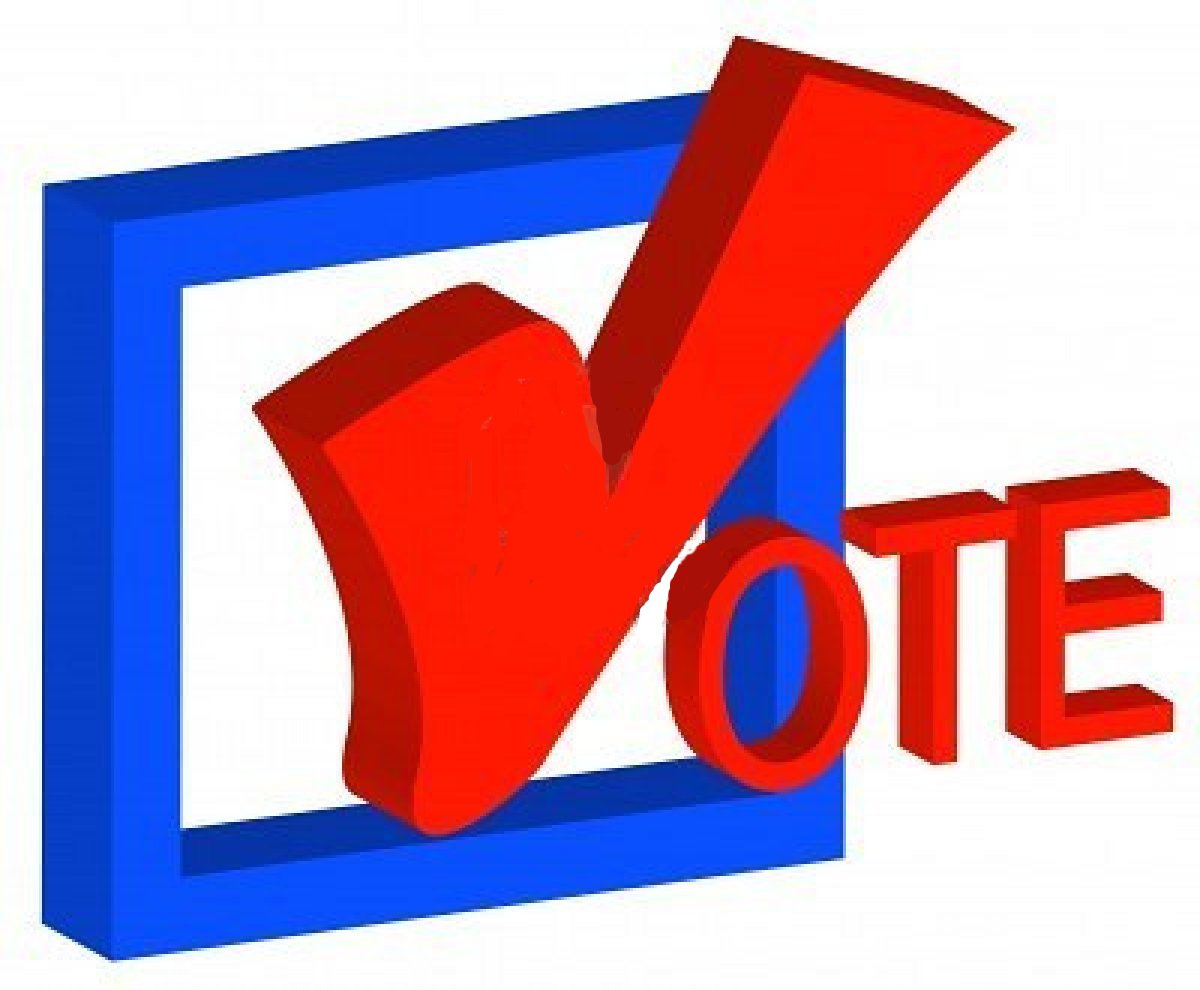 PUBLIC NOTIC:
Election results from the Hancock County Agricultural Society, Monday, September 5,
Delaware Township (3 years): Pat Ball 117,  Jeff Cole 68
At Large E (3 years): William Higginbotham 92, Tom Higbie 92 (Higbie won by coin toss)
Amanda Township (3 years): Darrell Baird 114
Eagle Township (3 years): Levi Beagle 97, Nicole Oman 86
At Large F (3 years): Dodi Newcomer 69, Miranda Lobdell 104
Findlay B (3 years): Gail Bowman 96
Union Township (3 years): Clayton Cooper 115
Washington Township (3 years): Matt Noel 111
Findlay A (2 years): James Klausing 94
Liberty Township (1 year): Dennis Dunbar 105
THANKS TO ALL OF OUR FAIR SPONSORS
Visit our sponsors and when you do thank them for supporting the fair.