Moovin' & Groovin' at the Hancock County Fair
The Hancock County Fair is more than just a fair – it's a tradition!
August 30- September 4, 2023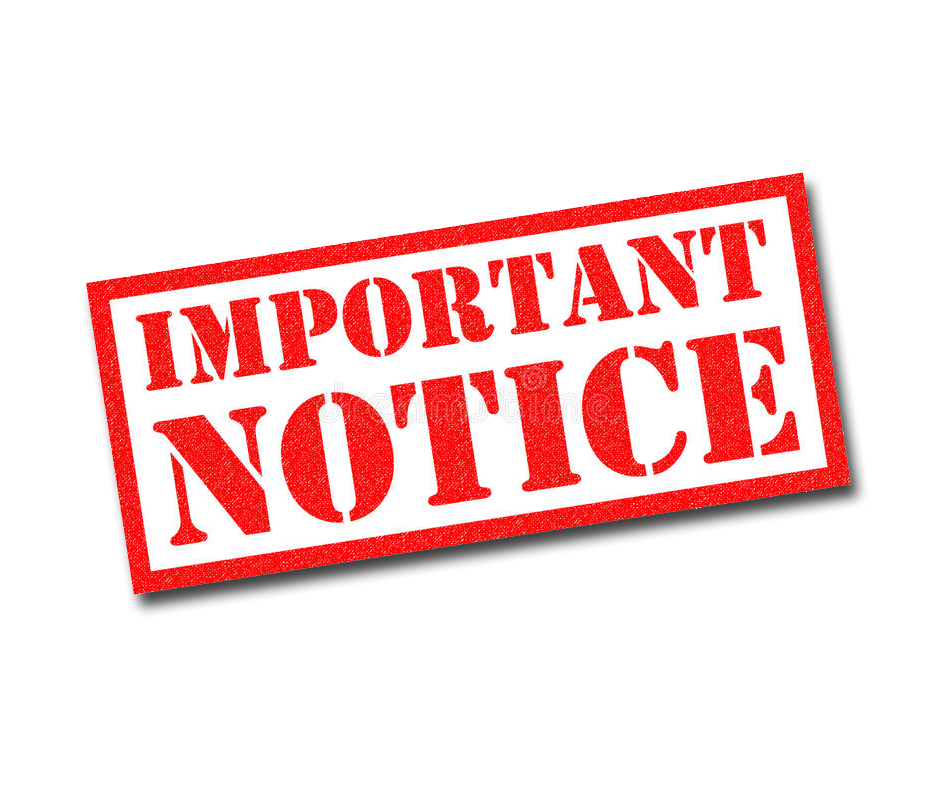 NOTICE:
The Hancock County Agricultural Society (HCAS) has four directorship positions open for 2023. They are Biglick, Portage, Jackson Townships and Findlay C. Interested HCAS Members need to send in a letter of request by December 30, 2022. The letter should include personal information, and how you can be a benefit to the fair. Interested individuals must be a 2023 HCAS Member. 2023 Membership Certificates can be purchased at the fair office. Winter office hours are Monday 9am – 3pm or you can call for an appointment. You may send your letter via email to Madisen Young at madisen.young@hancockfairgrounds.org and ask for a time to come in and purchase your Membership Card. Season Tickets for the 2023 fair can be purchased online on this website. The board will review your letter and you will have the opportunity to introduce yourself at the January 2, board meeting. The board will vote at their February 6 board meeting. Anyone filling an opening will be a director until the 2023 Annual Election during the 2023 fair. If you have any question feel free to call Tom Harmon at 567-525-1823 or email at tom.harmon@hancockfairgrounds.org.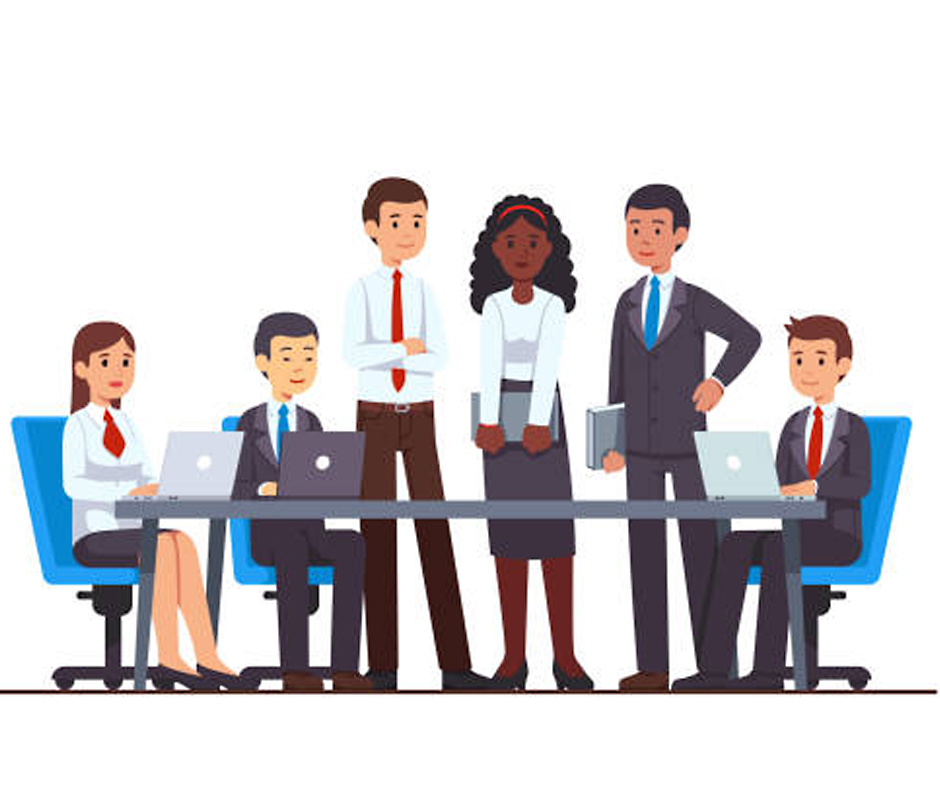 Hancock County Agricultural Society 2023 Officers
President – Darrell Baird
Vice President – Tom Warren
Secretary – John Livingston
Treasurer – Tom Harmon
Ticket Chairman – Karen Moses
 Vist the 2023 HCAS Board of Directors page to view information on all directors.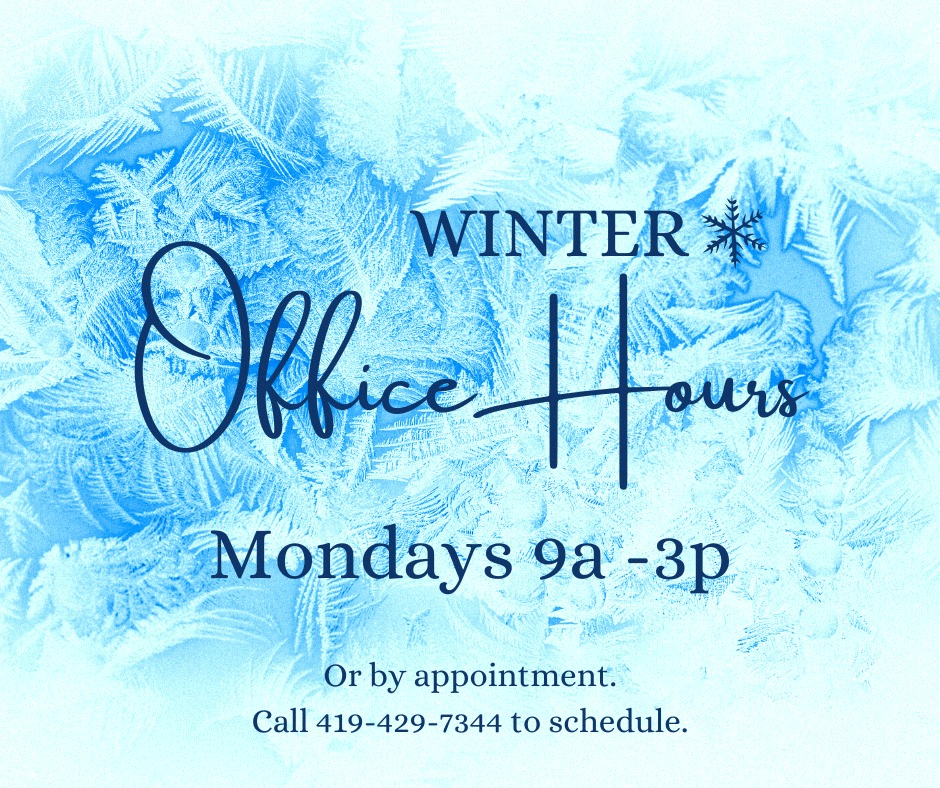 Hancock County Agricultural Society Winter Office Hours
The Fair Office will be open during the winter months on Monday's from 9 am to 3 pm, or on appointments.
Call 419-429-7344 to schedule
THANKS TO ALL OF OUR FAIR SPONSORS
Visit our sponsors and when you do thank them for supporting the fair.