Moovin' & Groovin' at the Hancock County Fair
The Hancock County Fair is more than just a fair – it's a tradition!
August 30- September 4, 2023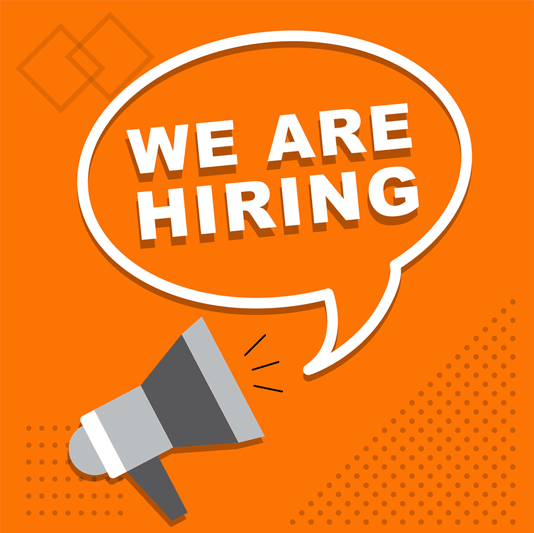 WE'RE HIRING!
If you have a passion for your community and the county fair, are self-motivated and are looking for a flexible, part time position, apply today for the Assistant Office Manager position! Knowledge in marketing, Quickbooks, and an agricultural background are a plus. Applications should be directed towards the Fair and Events Manager Haley Reese by email at haley.reese@hancockfairgrounds.org by January 31st.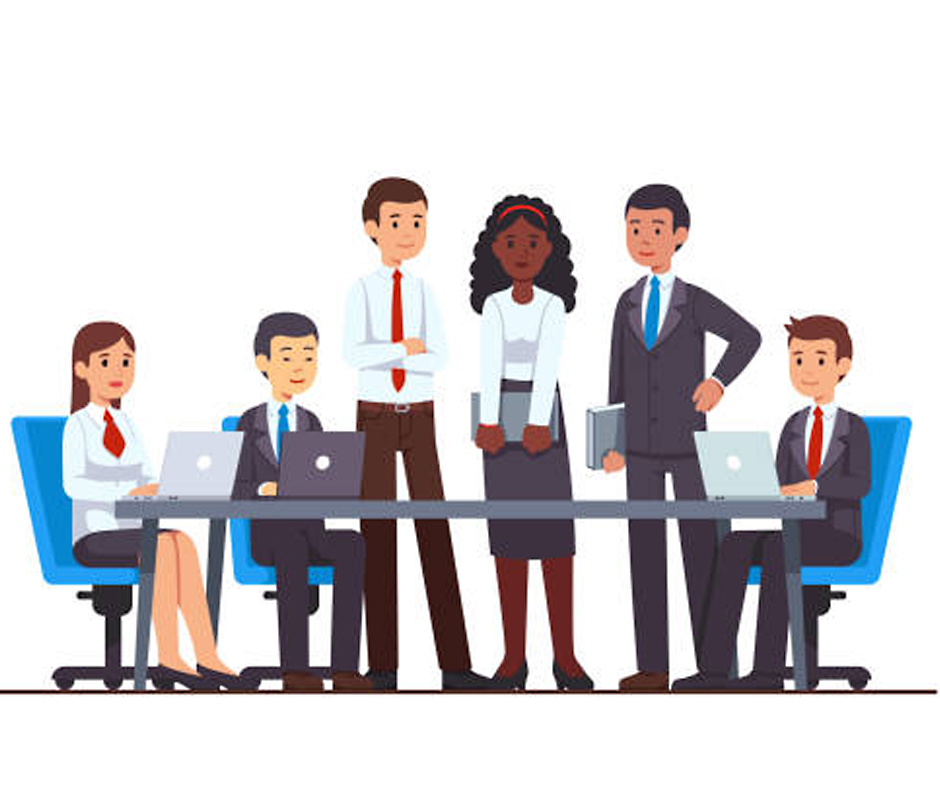 Hancock County Agricultural Society 2023 Officers
President – Darrell Baird
Vice President – Tom Warren
Secretary – John Livingston
Treasurer – Tom Harmon
Ticket Chairman – Karen Moses
 Vist the 2023 HCAS Board of Directors page to view information on all directors.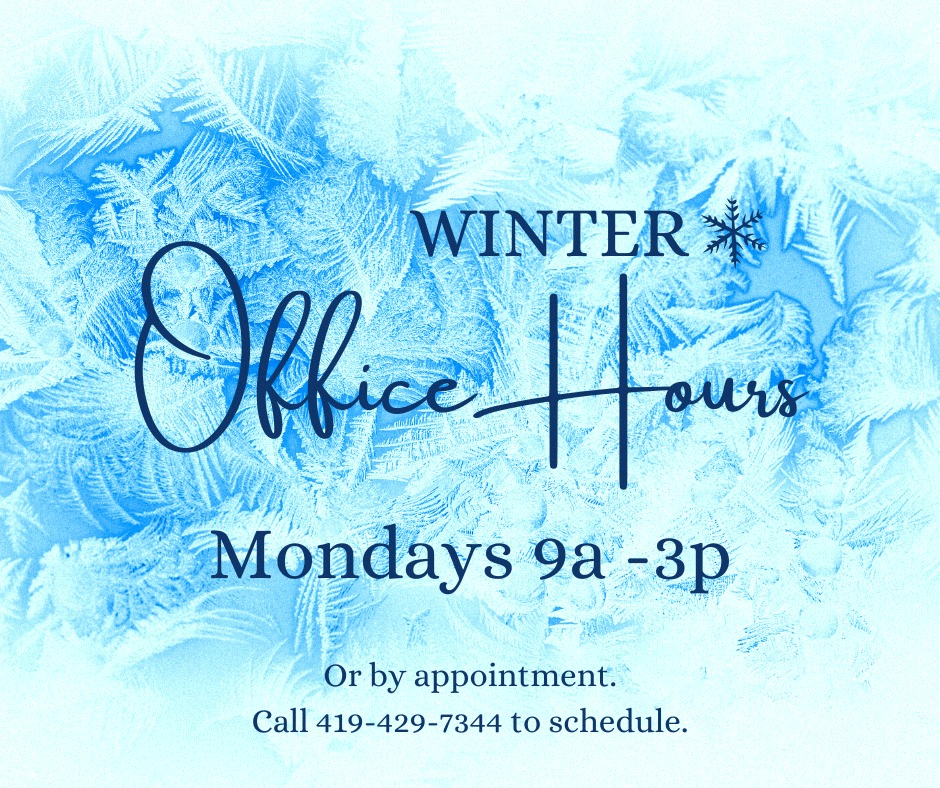 Hancock County Agricultural Society Winter Office Hours
The Fair Office will be open during the winter months on Monday's from 9 am to 3 pm, or on appointments.
Call 419-429-7344 to schedule
THANKS TO ALL OF OUR FAIR SPONSORS
Visit our sponsors and when you do thank them for supporting the fair.