"Once Upon a Time at the Hancock County Fair"
The Hancock County Fair is more than just a fair – it's a tradition!
August 30- September 4, 2023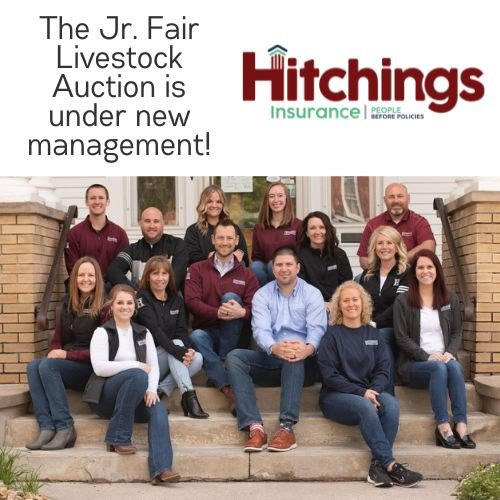 Long-time Fair Supporter Becomes Fair Partner
The team at Hitchings Insurance has committed to operating the auction in a way that is easy to support the youth of Hancock County led by Sale Coordinator, Sarah Moyer.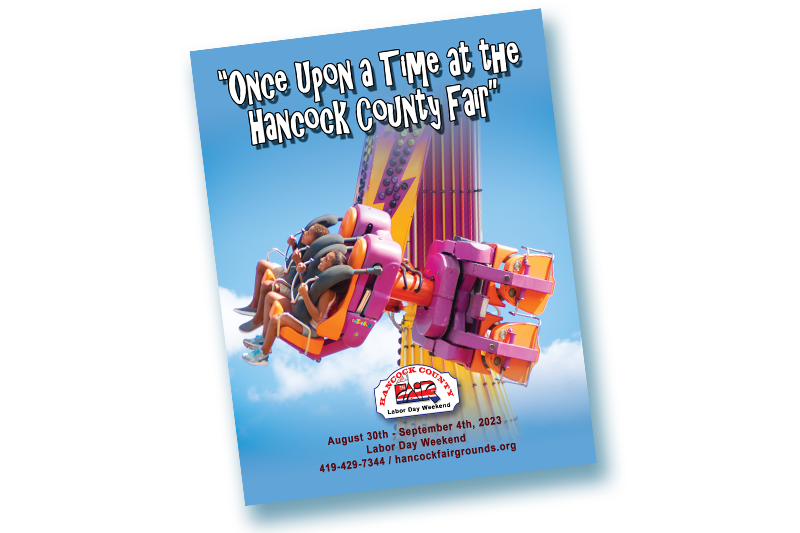 The 2023 Premium Book Are In!
Books can be picked up at the fair office starting Monday, May 15. The office will be open for pickup from 9am to 6pm. You can view and download PDF copies of the book on this website.
Click Here to view Daily Gate Specials & Ride Prices, Daily Entertainment and Open Class Information.
Click Here to view Jr. Fair Class Information
May's Senior Fair Office Hours
Monday and Wednesday 9:00 AM to 3:00 PM

2023 Junior Fair Entries Are Now OPEN!
Junior Fair 2023 Entries are OPEN. Entries will close July 28th. After July 28th there will be a $50 fee per late entry, up untill August 7th. After August 7th No entry accepted, NO EXCEPTIONS.
Click here to go to ShoWorks to make your Jr. Fair Class Entires.
New Jr Fair Award Partner
Partnering with the Hancock Co Fair this year is Molly Custom Silver. Mollys will be our supplier for Belt Buckles to the Senior Showmanship Winners in Dairy Feeders, Sheep, Boer Goat, Dairy Goat, Chicken, Turkey, Waterfowl, Dairy, Pig and Rabbits.
Visit Molly's website at Molly's Custom Silver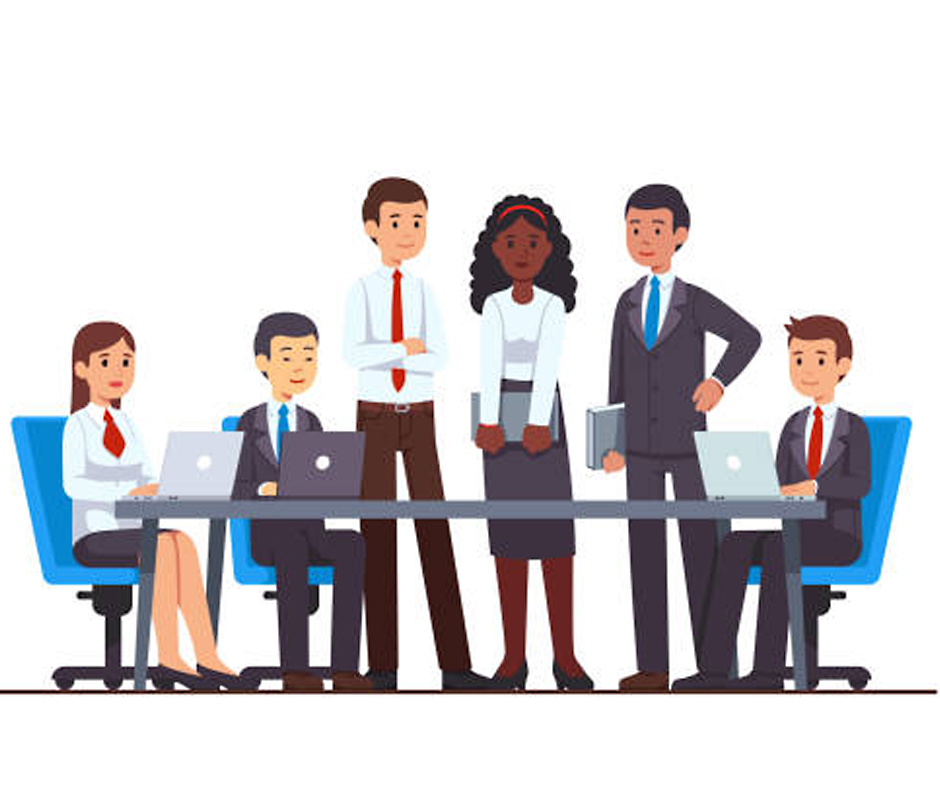 Hancock County Agricultural Society 2023 Officers
President – Darrell Baird
Vice President – Tom Warren
Secretary – John Livingston
Treasurer – Tom Harmon
Ticket Chairman – Karen Moses
 Vist the 2023 HCAS Board of Directors page to view information on all directors.
THANKS TO ALL OF OUR FAIR SPONSORS
Visit our sponsors and when you do thank them for supporting the fair.