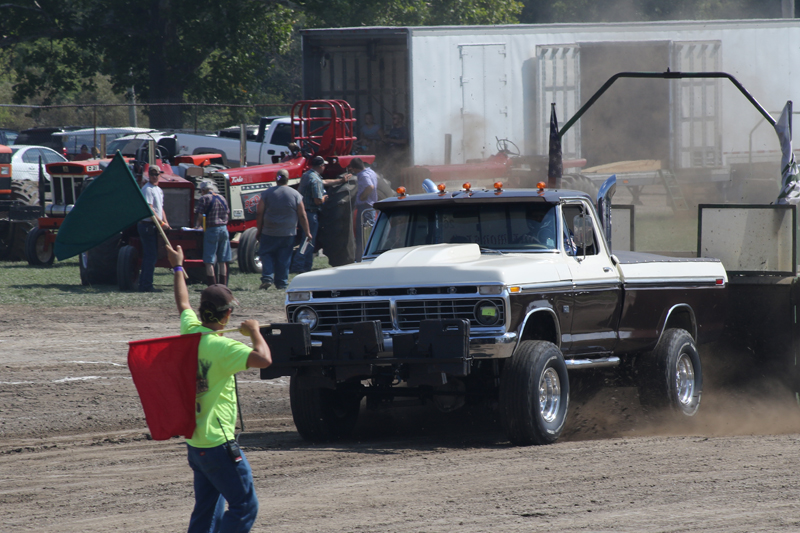 Marketing Opportunities for Your Business
Marketing Partner
More than 115,000 fair goers, in six days, giving you unlimited marketing potential, "That's The Hancock County Fair". Our county's largest annual event, the Hancock County Fair draws crowds of all ages to the fairgrounds into the heart of Findlay, Ohio for a near week-long compilation of exciting, action-packed fun. The fair showcases over 1,300 junior fair exhibitors and over 500 open class exhibitors and with 225 commercial exhibitors. We have more than 5,500 social media followers with over 10,000 annual website hits.
We would love to work with you to unleash the marketing potential of this event in a way that helps you meet your business goals.
As you look over the website learning more about the fair and its events for 2022, you will see marketing packages available to partners like yourself. These packages represent an outstanding opportunity to reach fairgoers with your brand. Don't see a perfect fit? We welcome the opportunity to collaborate with you to customize or create a package that better suit your businesses or organizations advertising program.
Outside of our gates on Sandusky Street is our full-color, digital sign. The LED digital sign, which is 5' x 10', offers unlimited marketing potential beyond fair attendees to reach an estimated 8,000 motorists traveling past the fairgrounds daily. Space on this sign throughout the calendar year will be made available for our top sponsors – those choosing a package or packages of at least a $2,000 value. We hope you will consider this opportunity to further the reach of your business and grow your brand.
If you have any questions about sponsorship and marketing opportunities, please contact the Senior Fair Office or tom.harmon@hancockfairgrounds.org. Thank you for your consideration of the Hancock County Fair. We're anxious to work with you.
The Hancock County Fair is a vibrant and important part of the community.
Join us by becoming a Sponsor!