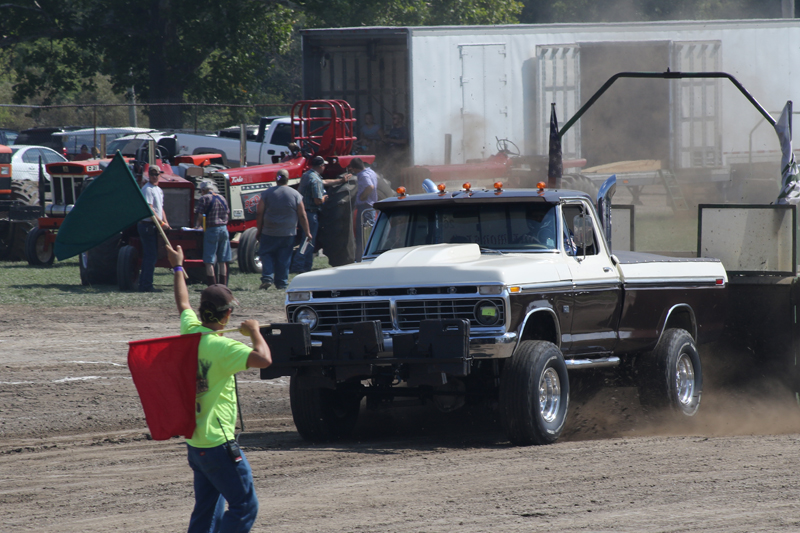 Vendor/Concession Waiting List Rules
When space becomes available, we select our vendors and concessions from a waiting list. An application is enclosed for you to fill out in order to be placed on our waiting list. This application is neither an offer nor a guarantee of a site/space; however, it is part of an application which we utilize to select new vendors/concessions. Please complete the application and return it as soon as possible with a picture of your trailer or display.
Our policy for filling available space is: We first offer to those from Hancock County, second to those from the State of Ohio, and third to those from out of state. Many times we are able to use vendors/concessions from out of the county or state if they have products different from others on the grounds or products that may not be available from within our county. We are always looking for something new and unique.
After we receive your application it will be placed in our waiting list file. If we are able to use your product, we will contact you. Due to the large number of requests, we may not be able to offer you a 2022 contract, but we ask that you resubmit a new request after October 1st, 2021 for the 2022 Fair. This way we know
you are still interested in coming to our fair and the information you previously submitted is current.
Our present site fees, which are subject to change, are as follows:
Inside spaces in our Merchant's Building are $165.00 with a booth size of 10 x 10. Our Merchant's Our Merchant's Tent fees are $130.00 with a booth size of 10 x 10. When you have been accepted into our fair a contract will be sent to you and payment is due at that time.
Outside sites start at a 20 ft. minimum with the charge determined by the location. Charges range from $15.00 per ft. to $25.00 per ft. Payment in full is required by August 15th to guarantee your location.
You can fill out The Vendor Waiting List form below on your computer or mobile phone. 
For those Vendors returning to the 2022 Hancock County Fair, please select and submit the form below to secure your booth.  These submissions are due July 25, 2022
You may email us the week of July 4th for the status of your application, if you have not already heard from us. Madisen.young@hancockfairgrounds.org
To request a camping spot, please go to (Camping/golfcart hyperlink). At this time, we cannot guarantee that we can accommodate your request, we will confirm your camping availability buy Aug 15..
Thank you for your interest in the Hancock County Fair!.