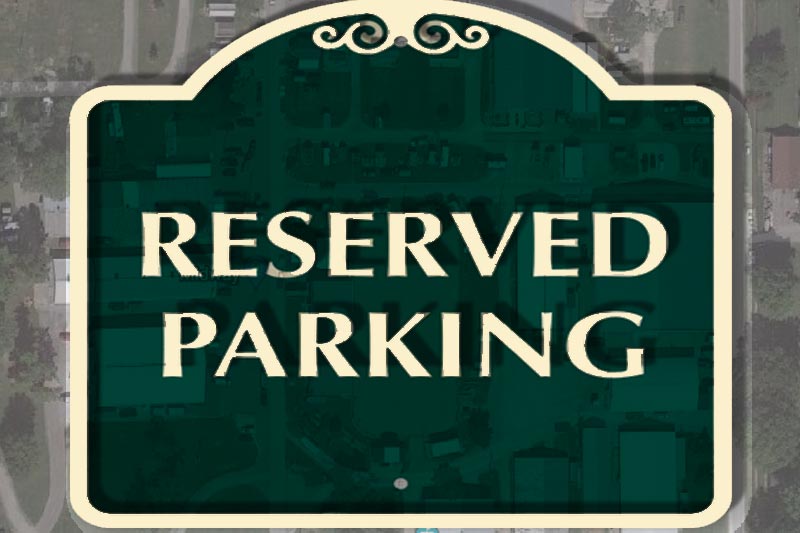 We are again offering reserved spots which are exclusively yours from Wednesday August 30th to Monday September 4th. You will park in the same spot throughout the fair, and only you, the bearer of the parking permit, will have access to that reserved spot.
The cost of each reserved parking permit is $80.00 in addition to a 3.5% processing fee and shall each accompany one Season Ticket ($30) purchased on the fair website. Season tickets must be purchased separatly. This form is only for reserved parking. You may apply for up to three (3) reserved parking spots.
If you have any questions about this parking option, please contact the Parking Chairmen.